Wholesale
Matcha Wholesale
Gold Matcha welcomes all tea distributors, retailers, cafes and individuals who wish to
purchase Matcha wholesale. We offer a variety of Matcha products and options.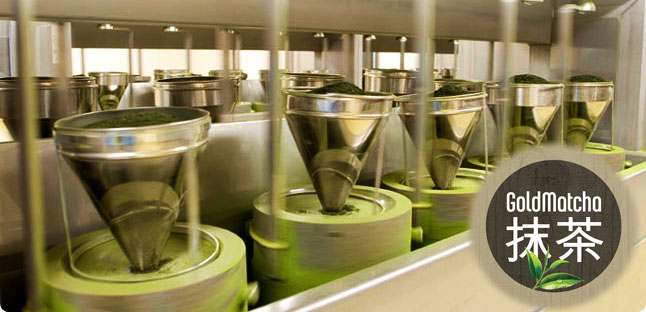 Branded and Customizable
Gold Matcha offers private label options for clients who would like to have their own original branded merchandise.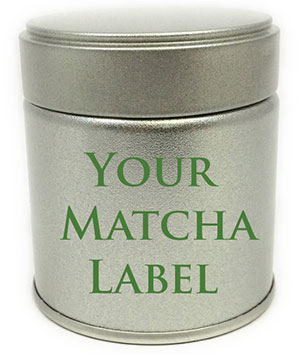 Fresh Matcha, Directly from Japan
Our Factory is ISO and HCAAP Certified & All of our Matcha products are Organic Certified by JAS & USDA.
Shipped directly from Japan immediately after being packaged fresh. If Matcha is shipped from a location outside of Japan, then there is a good chance it is not as fresh and excellent-quality as it should be.
Contact Us!
Email: matcha@goldmatcha.com
-or- Send Online Message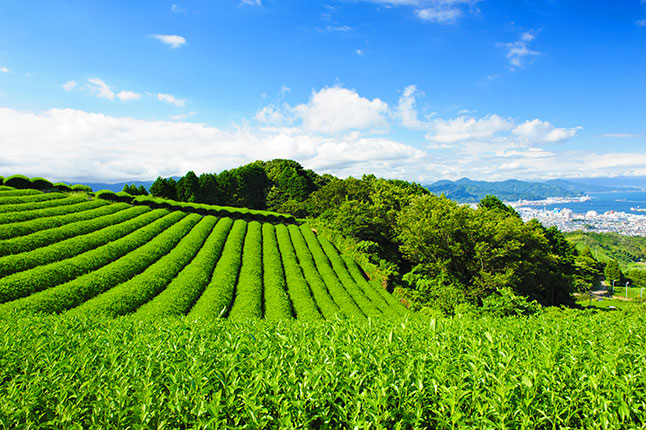 Earn 20% Commission on every order you refer to us...